Make the Best On-The-Go Smoothies and Shakes
The ClubCrush blender is your take-anywhere, rechargeable new best friend.
3033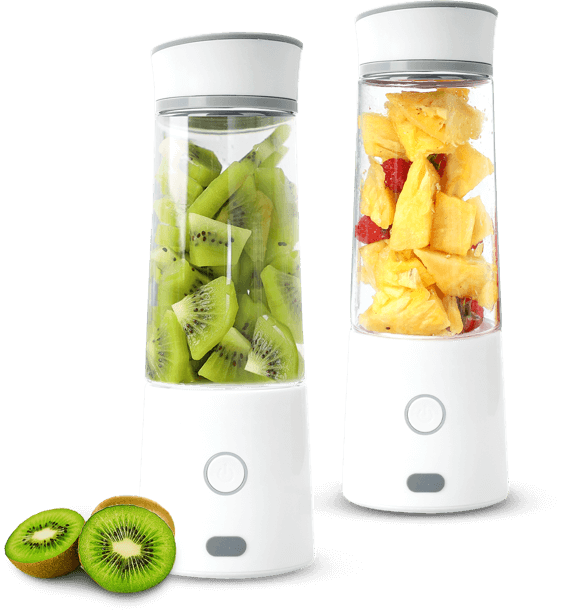 Perfect for busy, on-the-go lifestyles
Convenient one-touch blending
Effortless cleaning
BPA-free and FDA-certified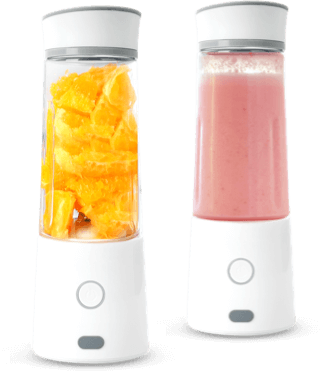 Powerful Enough to Meet All Your Smoothie and Shake Needs
ClubCrush's powerful blending will handle your thickest smoothies and shakes with ease! Equipped with a 304 stainless steel four-leaf blade, this blender will make short work of anything you throw in.
The 7.4V 5200 mAh rechargeable battery provides enough power to blend approximately a dozen smoothies on a single charge! And its one-button functionality ensures that you'll have a perfectly blended drink in seconds.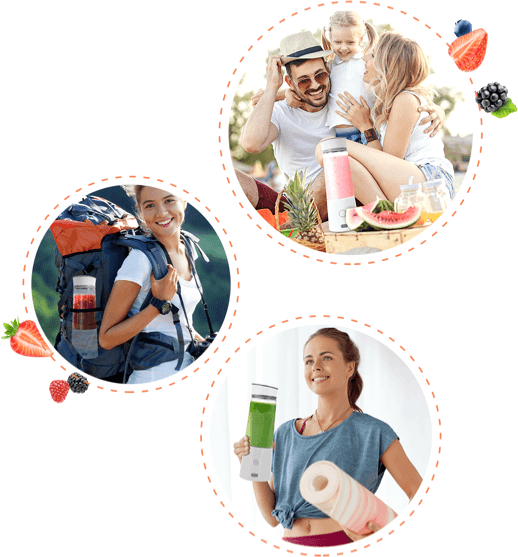 Portable Enough to Take With You Everywhere
ClubCrush was designed for on-the-go goodness! No matter where you happen to be, you shouldn't be left wanting for a nutritious, delicious smoothie or shake. ClubCrush works as well in the office or at the park as it does in your kitchen.
Enjoy the ultimate in convenience with this ultra-handy accessory that makes getting a nutritious meal the easiest thing you'll do all day.
One Blender, One Hundred Uses
Smoothies
ClubCrush makes it easy to create quick and easy smoothies whenever and wherever you desire.

Baby Food
It's the perfect way to blend baby food so you can give your child a healthy, easy to swallow blend of fresh fruits and vegetables without the additives and preservatives of commercial products.

Cocktails and Shakes
It's perfect for home bartenders who want to try their hand at creating impressive and delicious cocktails.

Fruit and Vegetable Juice
And it makes a perfect gift for students who live in crowded dorm rooms where space is at a premium! Don't let a lack of kitchen space interfere with getting your essential daily nutrients.
Using ClubCrush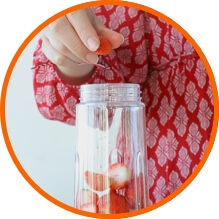 01
Add fruit, vegetables, protein powder, or even ice cream to ClubCrush's 300 ml mixing chamber and screw the container into the blending unit.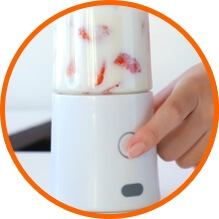 02
Press the button to mix your ingredients to their desired consistency. Give the blender a quick shake to ensure everything is mixed appropriately.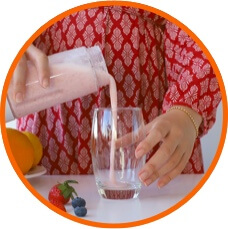 03
Pour the contents into a drinking glass and enjoy!